Fabri Kal - Cold drink cups bundle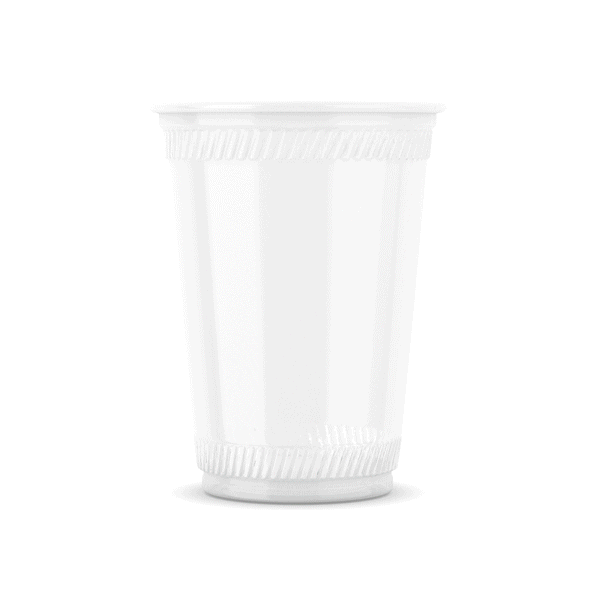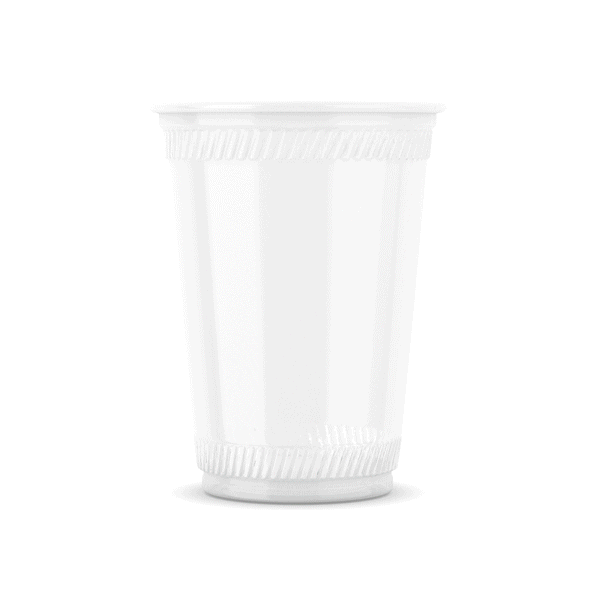 Fabri Kal - Cold drink cups bundle
For each product, you will receive:
1 straight shot | 1 creative shot | 3 shots with drinks | 1 animated GIF (see example on the left)
For each shot, you will also get:
A layered file (TIFF) | A transparent background image (PNG) | A white background image (JPEG) | A folder of web-optimized images.
That comes to 21 files in total for each product, all ready to use in a wide variety of situations, both for print and for web.
Bonus: If you order your whole cup line up, a complimentary family shot is also included!